Tree Tactics is proud to announce our new staff members James Atkinson and Annabel Zeven, along with a warm welcome back to Richy Kenyon, who is now a qualified arborist.

James has joined the ground crew
and is showing real potential to become a climber.

Annabel is our new coordinator/PA, an assist to our administration team.

LEADERS IN THE INDUSTRY
Tree Tactics was founded in 1998, located in central Victoria. In a short period of trading, Tree Tactics has formed great partnerships with individual Clients, Companies and Councils who have been with us from the start and remain with us today.

Our skilled crews have the ability to work and communicate as a team which allows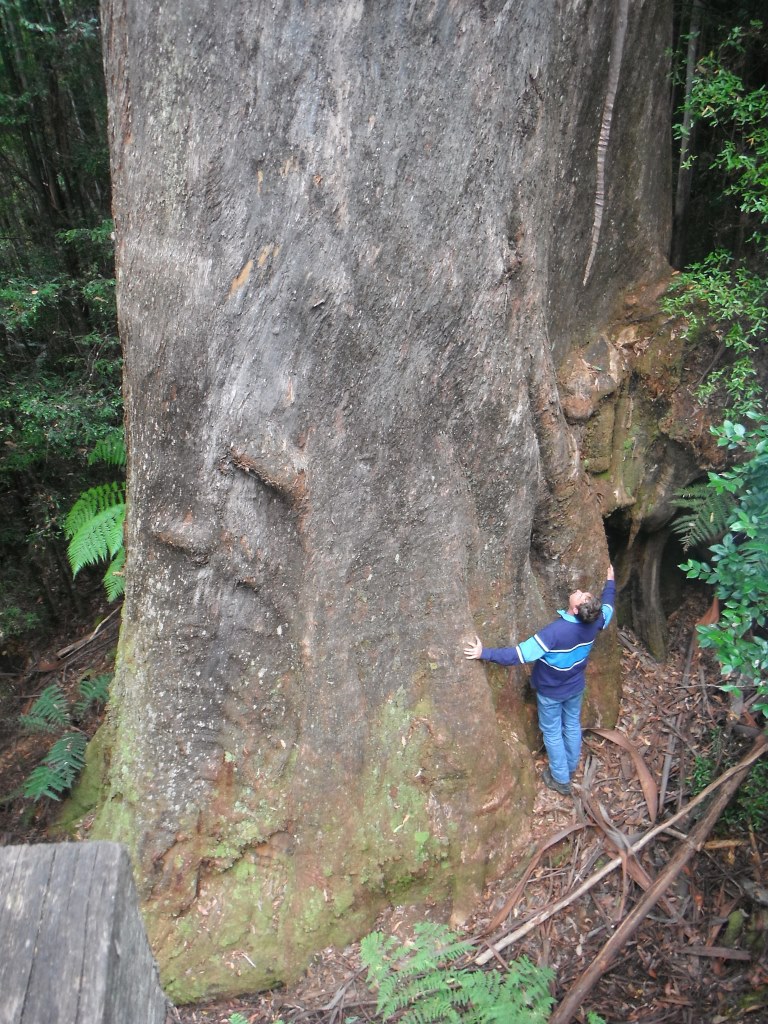 them to complete all works safely, effectively and to the client's satisfaction. We ensure that our plant and equipment is cleaned and maintained on a regular basis and therefore have reliable, efficient machinery. We provide an honest service, with our qualified Arborists quoting, consulting and managing.

It would be our pleasure to work for you.